12.31.18
Happy New Year
Season's greetings, Alaskans! The holidays are a time that should be spent with family, friends, and loved ones. So as we wrap up this busy month, I hope that you were able to spend time with those you hold most dear, reflecting on the blessings that we each have in our lives. My wish for each of you is that this holiday season brings a renewed sense of appreciation for what it means to call a place like Alaska home. From my family to yours, Happy New Year!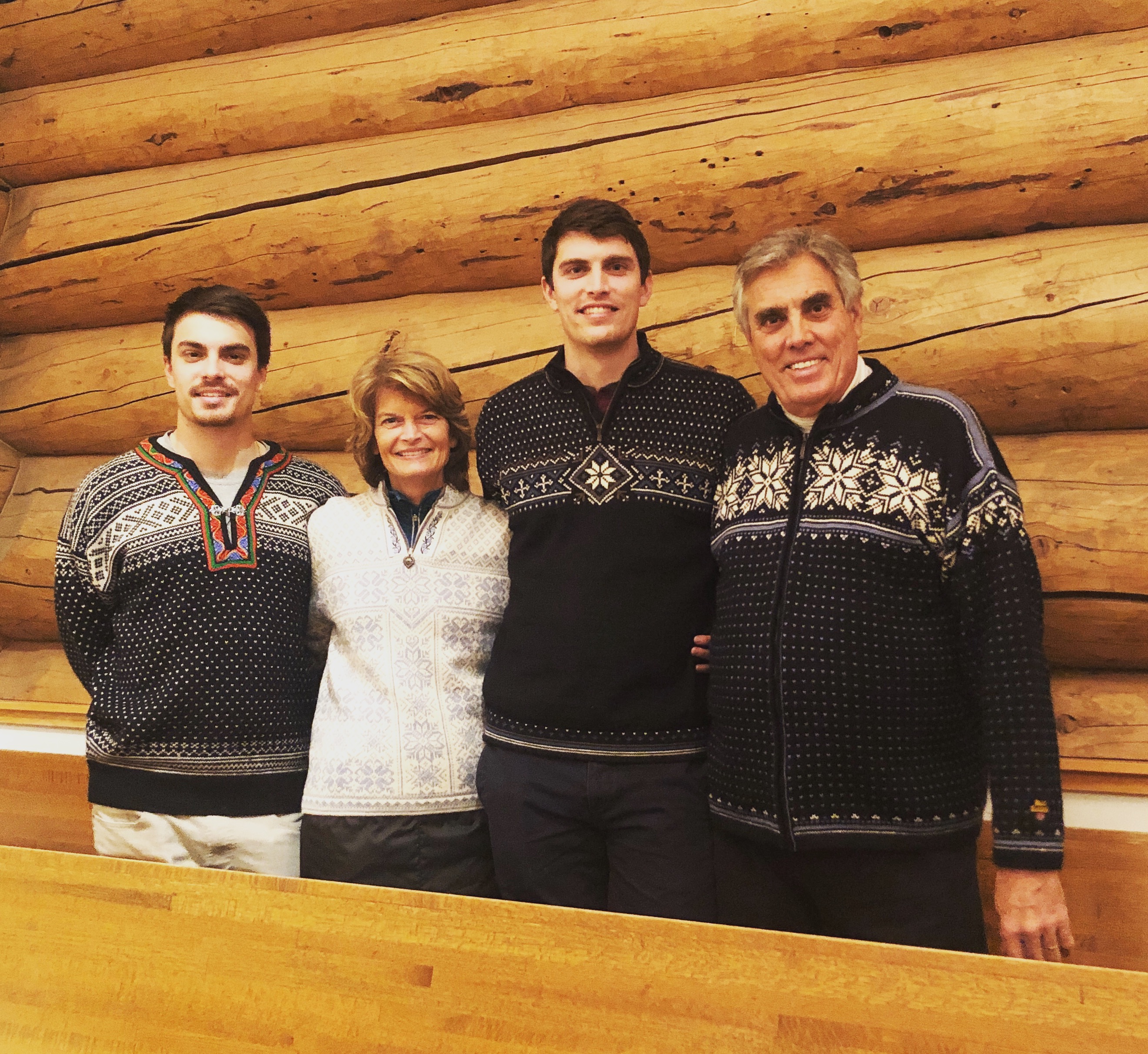 Christmas Eve with my family.
In Alaska and Washington D.C.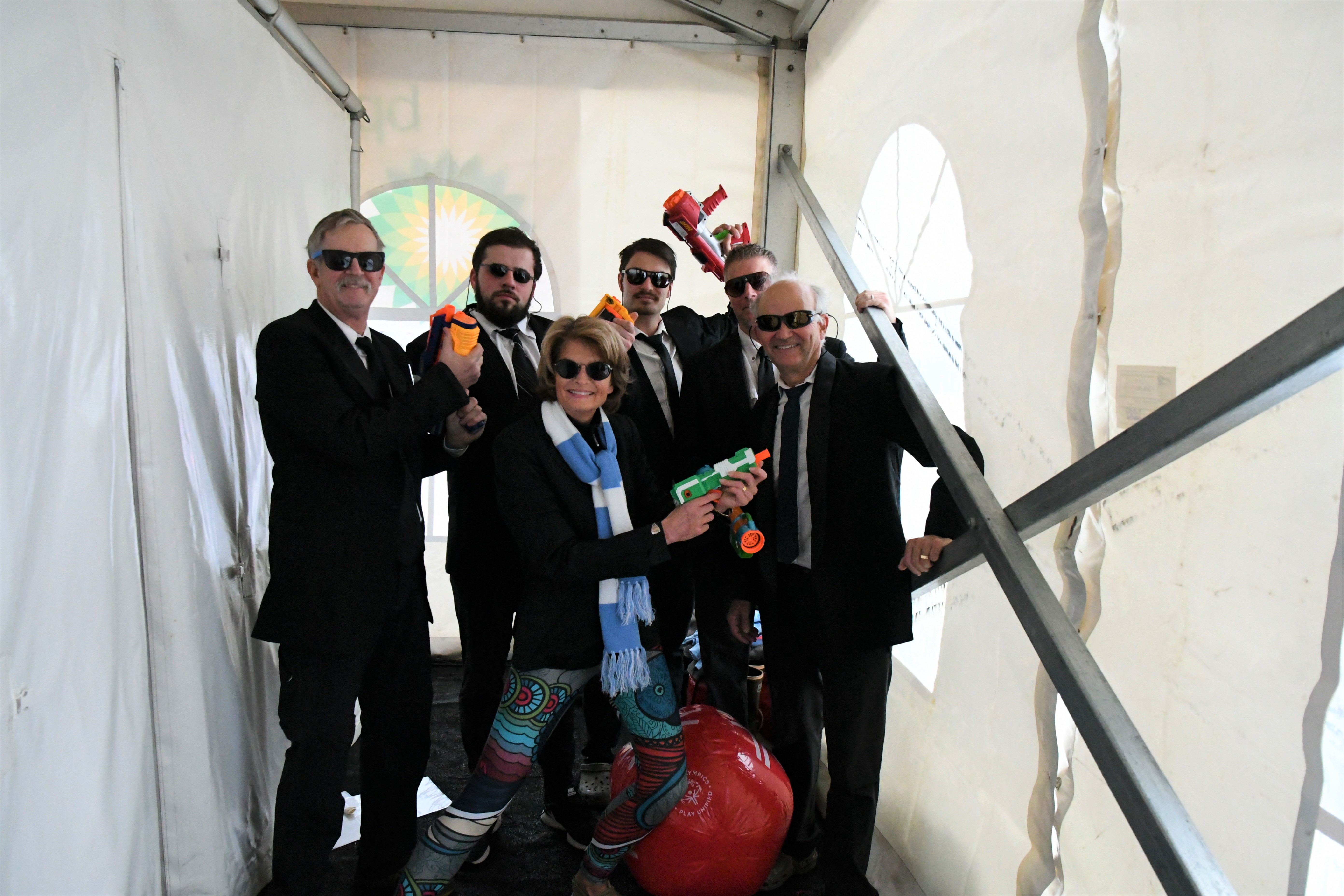 Taking part in the Polar Plunge, jumping into frozen Goose Lake, to show support for Special Olympics Alaska.
Providing a holiday meal for the current residents of the Alaska Fisher House, temporary housing facilities for service members and veterans receiving medical care on JBER—good food and good conversation!
At JBER, taking part in a ceremony to posthumously award Staff Sgt. Justin Gallegos, U.S. Army, with the Distinguished Service Cross—the second highest military award, given for valor in combat. Presenting his son, MacAiden, with a flag is a memory I'll never forget.
Meeting Alaska's newly elected Governor Mike Dunleavy in Washington D.C. with the Congressional Delegation.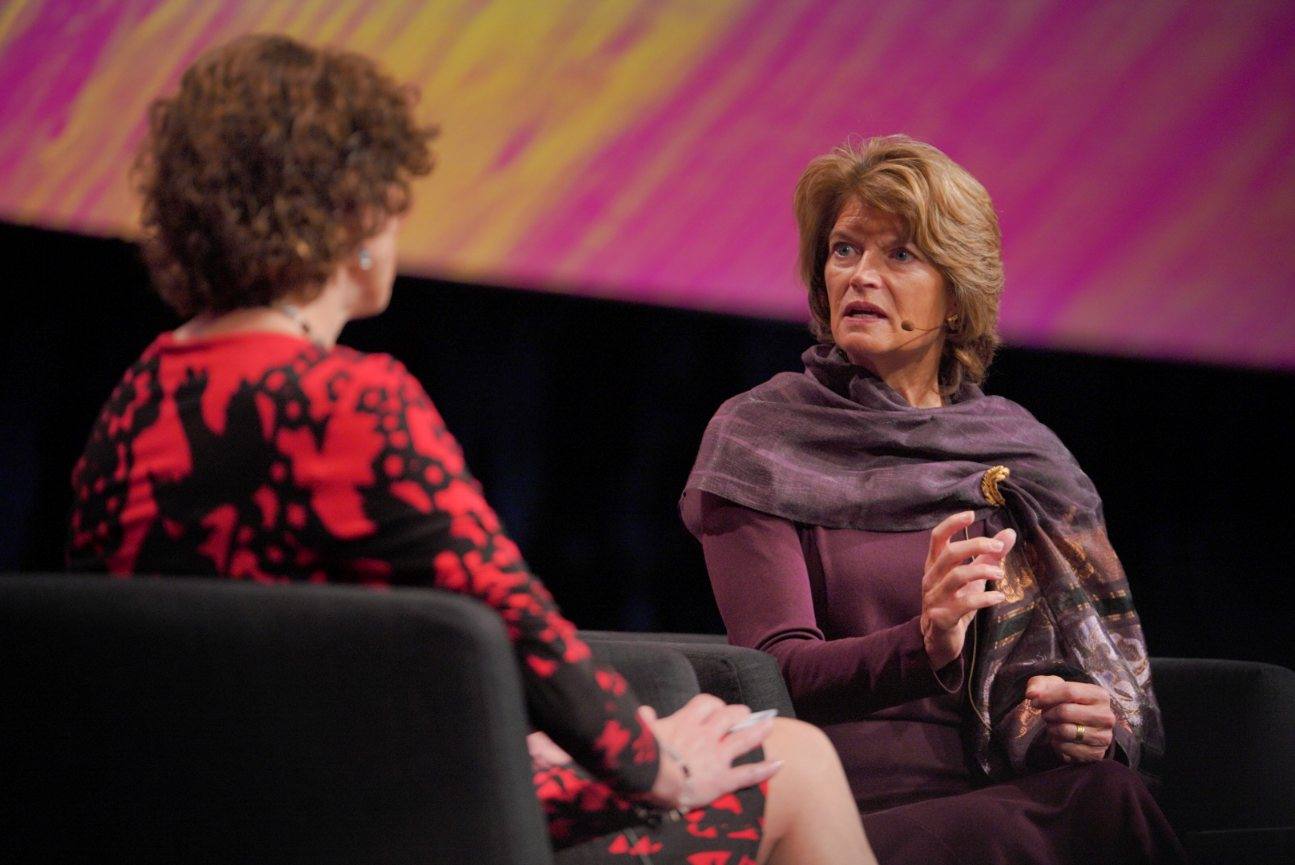 Speaking at the American Geophysical Union, in Washington D.C., about the importance of geoscience policy that addresses everything from natural hazards to mineral security and climate change.
Meeting with Bill Gates in Washington D.C., to continue our conversation about encouraging energy innovation as a way to mitigate climate change.
ADVANCING INIATIVES
Funding the Government
Bolstering Safety, Security, and Infrastructure
Supporting Health Initiatives
Honoring History, Culture, and the Arts
Fighting Burdensome Regulations
IN THE NEWS
---