03.23.22
Murkowski Examines Solutions to Support Affordable, High-Quality Childcare
U.S. Senator Lisa Murkowski (R-AK) took part this week in a U.S. Senate Health, Education, Labor and Pensions (HELP) Committee hearing to examine barriers to access to childcare and to discuss solutions.
During the hearing, Senator Murkowski pointed out, "It's pretty clear out there that our childcare providers in this country, certainly in my state, can barely make ends meet. Providers are competing with other employers for workers. Far too many parents cannot afford high-quality childcare even if they can find it… So I appreciate that we are looking for ways to provide more support."
Senator Murkowski also observed that while there was broad consensus about the problems and the need for sustained, increased investment in childcare, "It's not always about the money," and legislative solutions must be flexible to meet the varied needs in Alaska and across the country.
"What is it that we have to do in order to make sure that we have quality providers and that our families are able to afford care for their children? We have got to make it work here. I don't want us to be in a situation where we were with No Child Left Behind, where the one-size-fits-all approach didn't fit a rural state like Alaska and we had to work and fight for exemptions and waivers," said Senator Lisa Murkowski.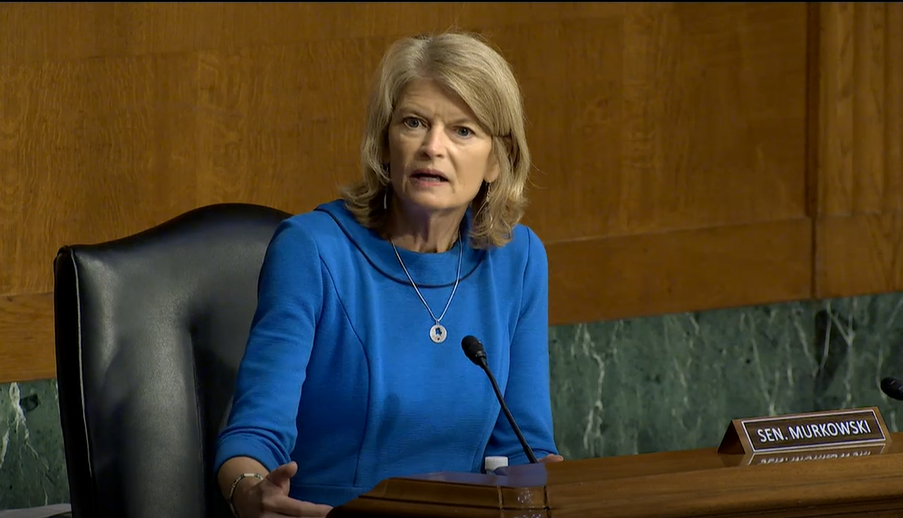 Senator Murkowski's comments during the HELP hearing, and her question to one of the witnesses, can be viewed here.
After the hearing, Senator Murkowski stated, "There is a lot at stake when it comes to crafting solutions that support our childcare providers, raise wages for childcare workers, and help parents find and afford high-quality childcare. We need to acknowledge that any legislative solutions must be flexible to meet the different needs and circumstances across the states and among families. I will continue working together with my colleagues to find truly bipartisan solutions that will work for all types of providers, all kinds of families, in all parts of the country."
Background:
The House and Senate Majority have included proposals for child care and universal preschool in the Build Back Better Act. These provisions can be found here, at Subtitle D beginning on page 242. Summaries can be found here and here. Senator Murkowski has co-sponsored S. 3899, the Child Care and Development Block Grant Reauthorization Act of 2022. The text of that bill is available here and a summary is available here.
---