05.05.23
Murkowski Recognizes MMIW Day of Awareness
Washington, DC – Today, U.S. Senator Lisa Murkowski (R-AK) released the following statement recognizing National Day of Awareness for Missing and Murdered Indigenous Women:
"Today, on May 5th, my heart is with the many families who have lost a loved one to violence and all those who have been affected by the crisis of missing and murdered Indigenous women and people. We honor the memory of your loved ones who are no longer with you in your communities. I join in raising awareness about an injustice that was once invisible. Our federal, state, and tribal governments must work together to ensure the care and safety of all Native peoples. Thanks to all of you who are speaking your truth and making your communities safer," said Senator Murkowski.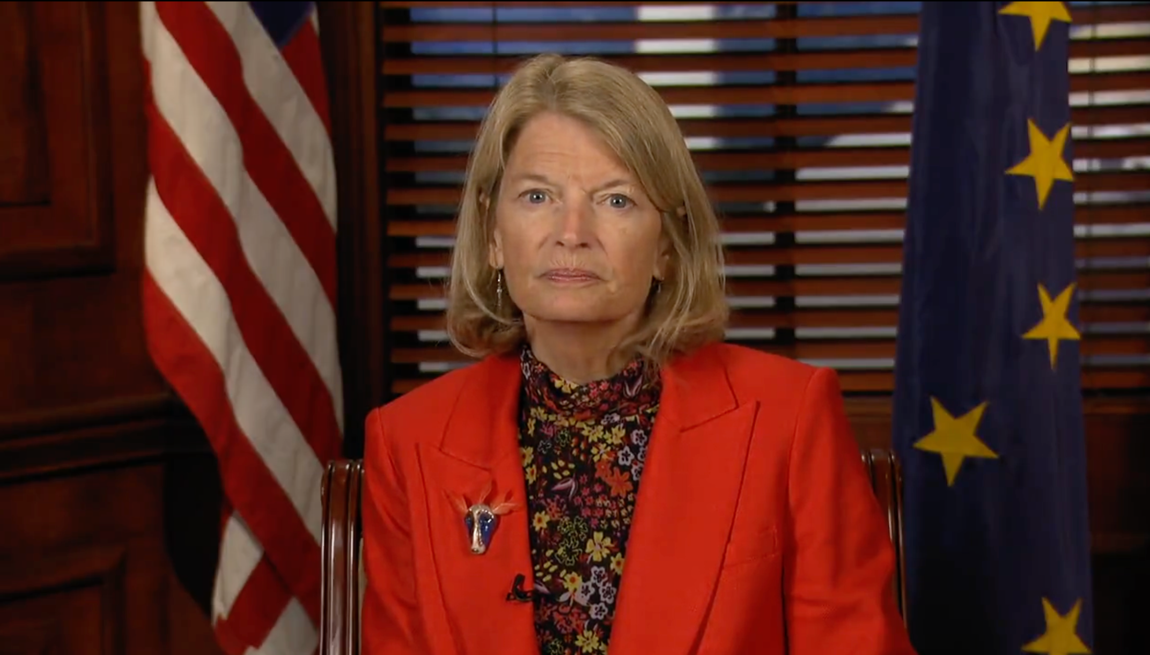 Download Senator Murkowski's statement here, or click the image above.
A resolution, S.Res.194, designating May 5, 2023, as the "National Day of Awareness for Missing and Murdered Native Women and Girls" passed the Senate by unanimous consent this week.
In 2020, two bills led by U.S. Senators Lisa Murkowski and Catherine Cortez Masto (D-NV) to address the crisis of missing, murdered, and trafficked Indigenous women were signed into law. Savanna's Act and Not Invisible Act work to improve the federal government's response through increased coordination, development of best practices, and creation of a joint commission on violent crime, ensuring Alaska Natives and survivors have a voice in developing methods to end these horrible crimes. Murkowski also led inclusion of a Tribal Title included in the Violence Against Women Act Reauthorization Act of 2022, which strengthened tribal jurisdiction over crimes, including domestic violence, committed against Native peoples.
In addition to legislative efforts, Senator Murkowski has worked as an appropriator to secure funding to address the crisis.
---