02.06.19
Murkowski's Response to President Trump's State of the Union Address
U.S. Senator Lisa Murkowski (R-AK) tonight released the following video message after President Trump delivered his second State of the Union Address: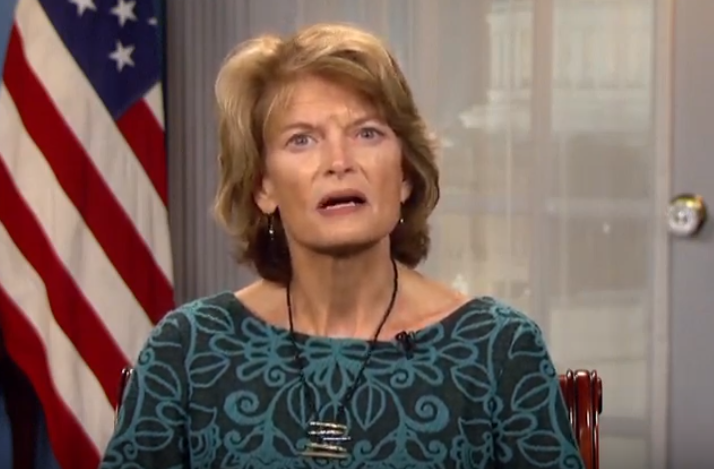 CLICK HERE to watch full video.
Excerpts from Murkowski's video message:
"The President's address to the nation was designed to encourage, to be uplifting. He began with a message to us in the Congress to come together, to collaborate, to cooperate, to compromise. And I think it's important to recognize that that's an important message that we hear at this time."
"I think it was also important to remind us the greatness of who we are as a nation. I think sometimes we get so bogged down in the day-to-day. We get caught up in the tweet of the moment and just some of the negativity that comes with politics. It's important to remember who we are as Americans and the greatness that we are."
"So, there were areas that I think we can all reflect on and say we can be working together to do more and to accomplish more. So in my view, tonight's message was a strong one and one that we should take counsel to."
---