08.27.20
ICYMI: Murkowski Attends Opening of Cold Case Office In Anchorage
Applauds Milestone As A Result Of Years-Long Effort To Address MMIW Crisis
U.S. Senator Lisa Murkowski (R-AK) joined other federal, state, tribal, and local leaders, for the official opening off the Operation Lady Justice Task Force Cold Case Office in Anchorage. The new office, which will be dedicated to solving cold cases involving missing and murdered American Indians and Alaska Natives, was secured through collaborative efforts between federal, state, local, and tribal leaders, including years of work by Senator Murkowski to address the nationwide crisis of missing, trafficked, and murdered Indigenous people.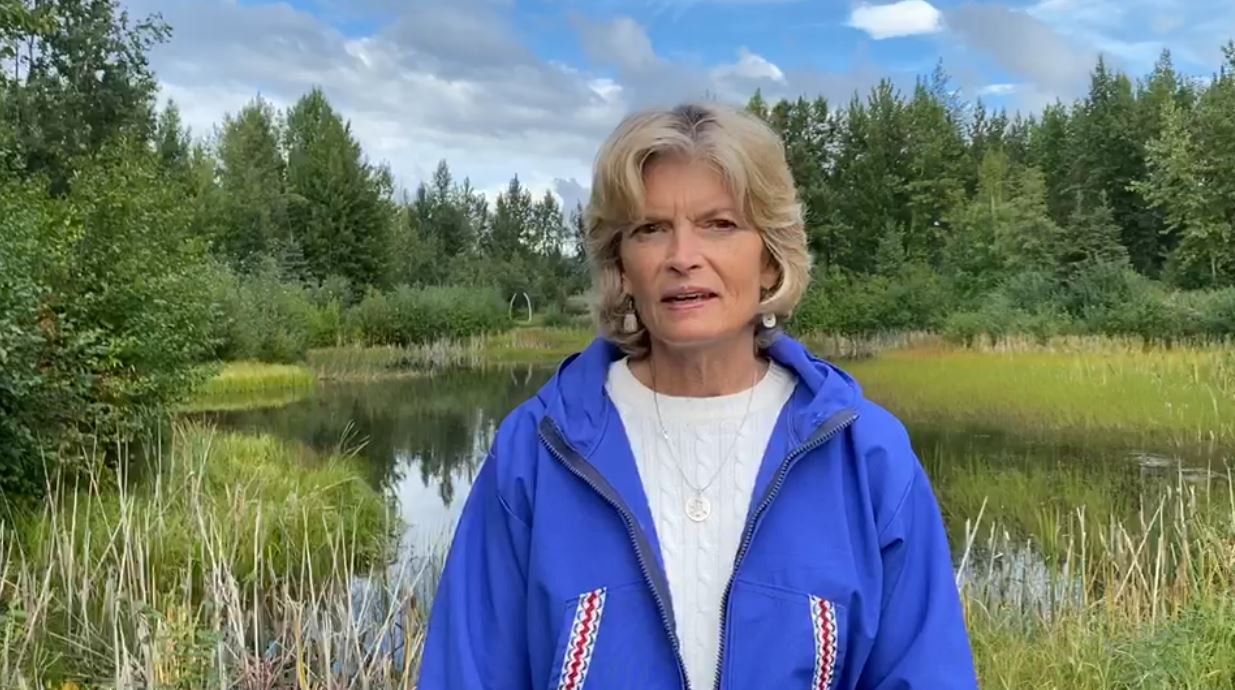 Click here for video of Senator Murkowski speaking on the new Operation Lady Justice Cold Case Office in Anchorage.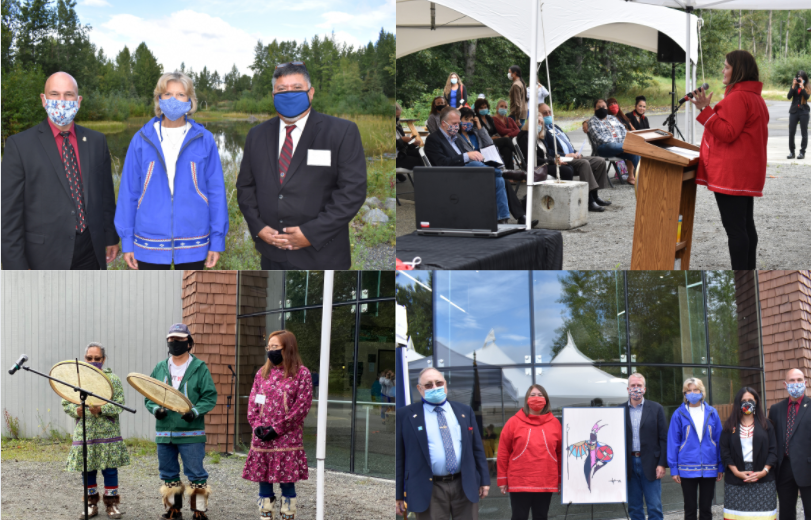 Click here for more photos of the event.
The Anchorage office is one of seven of its kind being established across the nation to handle such cold cases and will be staffed by law enforcement, tribal law enforcement, special agents from the Bureau of Indian Affairs Office of Justice Services (BIA-OJS), as well as personnel from the Federal Bureau of Investigation and Offices of the U.S. Attorneys.
Click here for video of Senator Murkowski's delivered remarks.
Speech Excerpts:
"Our institutions have brought us to a place where Native people experience rates of homicide and have gone missing at alarming and awfully unacceptable rates. So we are here today to start building institutions that will help right the wrongs that so many Native family members have shared with us over the years."
"We know that one of the most vulnerable times for an Alaska Native woman is the transition from a village to a hub community, or to the city. We've heard from law enforcement that Native people, particularly young Native women, are targeted by traffickers when they first arrive in Anchorage or Fairbanks or in the hub communities. So it's important that we both understand the scope of the problem and to address the coordination between state, federal, and tribal governments. And that is what we have heard from our federal partners here today."
"For the first time ever we have directed in a line item in our legislative appropriations, real dollars to prioritize this crisis of missing and murdered indigenous women. In FY 2020, our budget, we provided $6.5 million to address this crisis by providing support for cold case investigations, equipment, training, and background checks. And so a portion of that is being used for these Cold Case Task Force offices—both here in Anchorage as well as for the six others across the nation. So we're making headway but there's so much more that needs to be done."
"I am so heartened to see so many components of governments and individuals working together to turn the tide on this crisis and those who have come together today, each represent a role, a piece of the solution. It's testament to the collaboration and a commitment. It's testament we are moving beyond the awareness to the action."
Timeline on Senator Murkowski's Efforts:
---