11.15.22
Murkowski Marks One Year of Infrastructure Law: Nearly $3 Billion and Counting for Alaska
U.S. Senator Lisa Murkowski (R-AK) today released the following statement marking the one-year anniversary of the signing of the Infrastructure Investment and Jobs Act, under which nearly $3 billion has already been announced for Alaska.
Murkowski helped write, negotiate, and shepherd this historic law through Congress last year with a small bipartisan group of Senators. It focuses on building and rebuilding the nation's roads, bridges, rail, ferries, ports, airports, water systems, and broadband; strengthening electric grid resiliency and minerals supply chains; and providing for wildfire mitigation.
"The Infrastructure Investment and Jobs Act is one of the most significant measures I've ever worked on, and Alaskans are now receiving good news from it on a near-daily basis," Murkowski said. "The nearly $3 billion announced for Alaska over the past year is creating jobs throughout our state and helping us build the basic infrastructure that the Lower 48 already enjoys. It is bringing clean water and broadband to every corner of Alaska, facilitating the improvement of airports and the expansion of strategic ports, and has given the Alaska Marine Highway System a new lease on life. Many of the projects being funded under this new law are just beginning, but will ultimately make our communities safer, more connected, and a better place to live."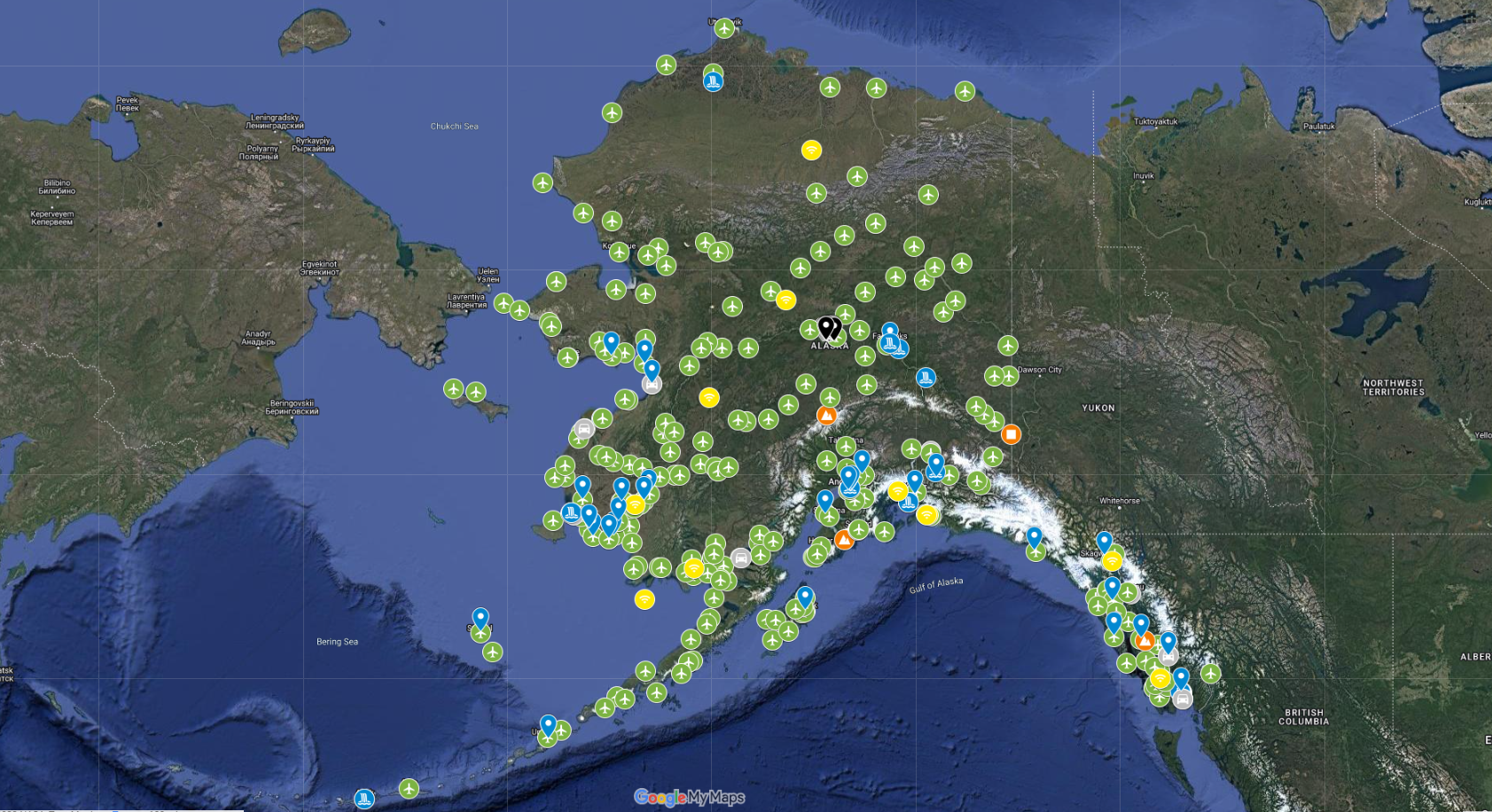 To view an interactive map of funding from the bipartisan infrastructure law, click here.
Click here for a list of funding announcements for Alaska, listed alphabetically by community, under the bipartisan infrastructure law.
Murkowski championed numerous provisions within the new infrastructure law to ensure Alaska would directly benefit from it. Following the Infrastructure Investment and Jobs Act being signed into law, Murkowski has continued to serve as a resource to help Alaskans seize the vast opportunities being made available, hosting two statewide Infrastructure Grant Symposiums and numerous virtual townhalls and making her team available to work with interested Alaskans.
###
---