03.18.23
Murkowski Marks One Year Without "The Dean"
Reflects on Congressman Don Young's Lasting Legacy, Profound Dedication to Alaska
One year ago today, the Congressman for All Alaska, Don Young, passed away. The late Congressman, who served the 49th state for 49 years and enacted at least 87 bills into federal law, became the 45th Dean of the House of Representatives and remains the longest-serving Republican in the history of Congress. Senator Lisa Murkowski (R-Alaska) released the following statement on the one-year anniversary of his passing.
"It's been a year now since we lost Don Young. As I reflect upon his life it seems only fitting that he passed on his way home to Alaska. The place that he loved. For Don Young was all about Alaska - truly the congressman for all Alaska. Even after 49 years in office Don was tireless, even relentless in his advocacy for legislation and initiatives that benefitted Alaska. Don did everything in his own gruff, feisty, and passionate style. He was a force of nature." Senator Murkowski said. "He strongly supported Alaska Native peoples, led the authorization of the Trans-Alaska Pipeline System, improved Alaskans' access to public lands, and so much more. He was a big help in our fight to open Willow and would have been pleased with the news this week. I think about him every day, and miss his tough and loving spirit. He was Alaskan to his core, and I'm forever grateful for all that he did for our state and its people."
Since March 18, 2022, Senators Murkowski and Sullivan have introduced several measures honoring the late Congressman Don Young, including:
The Don Young Arctic Warrior Act, legislation to alleviate some of the hardships faced by service members in Alaska, most of which was signed into law in December 2022.
The Don Young Recognition Act, which designated one of the most active volcanoes in the Aleutian Islands, formerly known as Mount Cerberus, as Mount Young; the federal office building in Fairbanks as the Don Young Federal Office Building; and the Job Corps Center in Palmer as the Don Young Alaska Job Corps Center. This bill also became law in December 2022.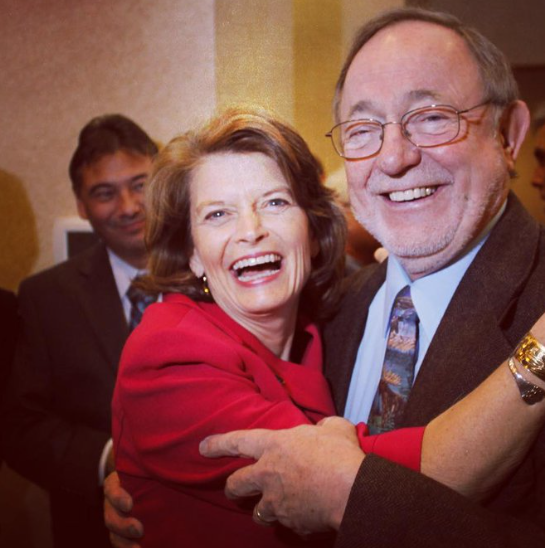 Murkowski and Young served together for over two decades.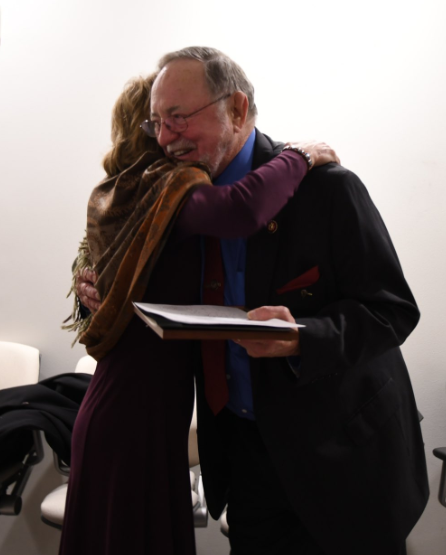 In 2019, when Young became the longest-serving Republican in the history of Congress, Murkowski presented him with a gift designating a star in Ursa Major in his name.
In 1980, Murkowski was selected to represent Alaska in the Cherry Blossom Program. Young escorted her at program events.
---